Why Aluminum Fencing, Railings, & Gates for Vancouver Homes & Decks
From building a new house to new decks and other home renovations, you might be looking for options to install not only a new fence, but also railings and gates, too. Consider aluminum as your new best friend!
QS Fencing offers a range of products and services from aluminum railing to gate installation. Being able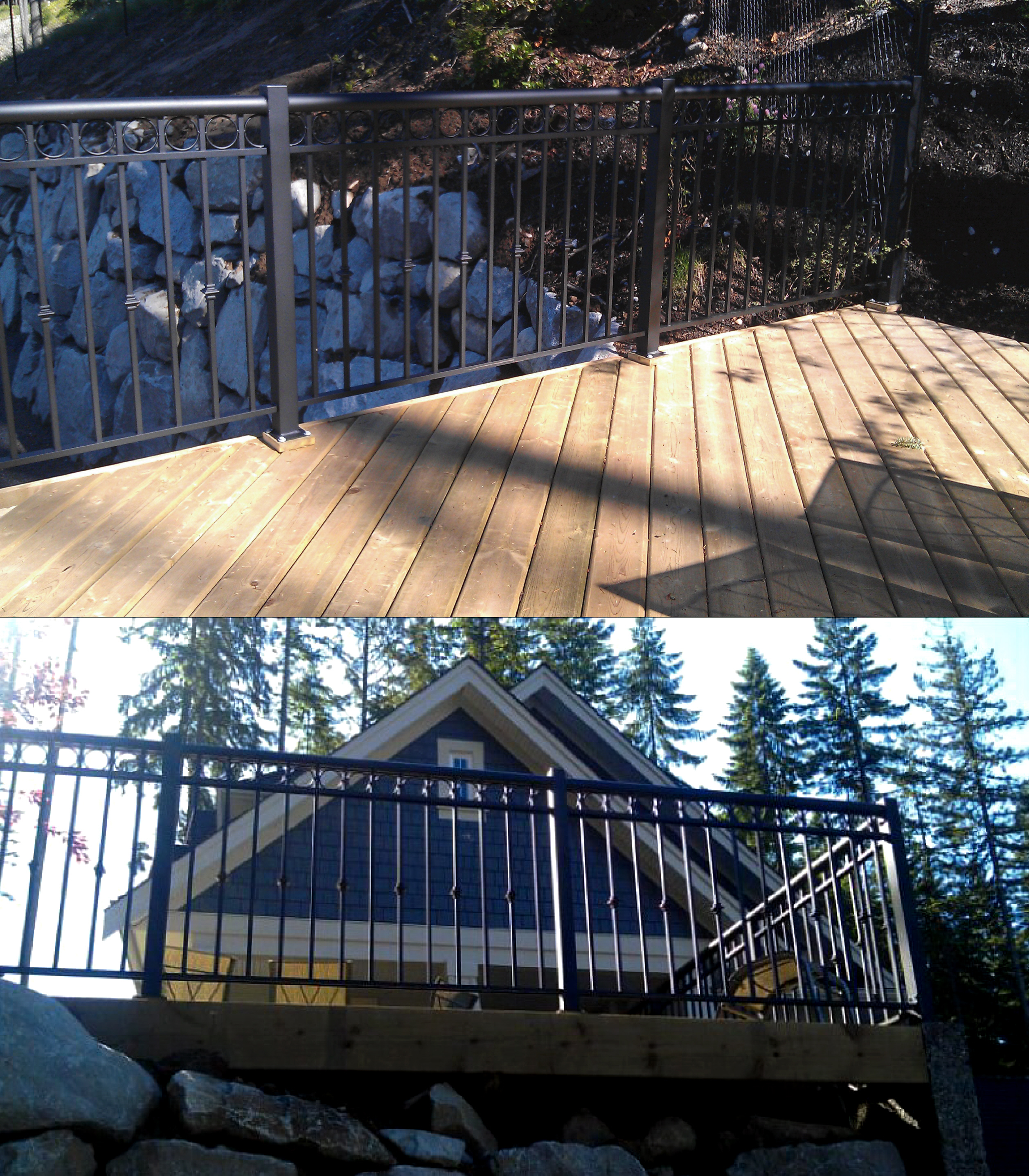 to install the same material product not only makes installation and maintenance easier, but it also looks better to have a consistent design around your home, as well. We've seen homes in the residential neighbourhoods around Vancouver and the Lower Mainland, and some look great, but some could really use a touch of aluminum magic.
Benefits of Aluminum Fencing
If you're looking for a quality material that will provide the best return on your investment, consider going with aluminum. Aluminum is a great material that is not only great cost for value, but also low maintenance, strong and durable, and more aesthetically appealing than most other fencing options on the market. For more information about the benefits of aluminum fencing, check our blog post from earlier this year that reviews the aluminum from a cost, maintenance, security, and aesthetic perspective.
Your Vancouver Fencing Company
QS Fencing is a local professional fencing company servicing Vancouver, West Vancouver, North Vancouver, Burnaby, New Westminster, Coquitlam, Port Moody, Maple Ridge, Richmond, Surrey, Delta, and Langley, BC.