Tips on Getting Fencing Quotes And Prices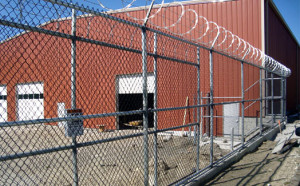 Vancouver Fencing Quotes – How to Choose The Right Fencing Company
First, when choosing a Vancouver fencing company, always get at least three quotes.
Then, make sure the selected fencing company is licensed, has WCB for their employees and liability insurance.
Browsing BBB is also a great way of finding a proper fencing company.
We're here to help you on your next fencing project.
Call us for fencing estimates and pricing at (604) 345-5145.